Henrik Palmgren Interviews John Lamb Lash ~ White Genocide & The Archontic Infection [Audio]
August 17, 2014
Starship Earth: The Big Picture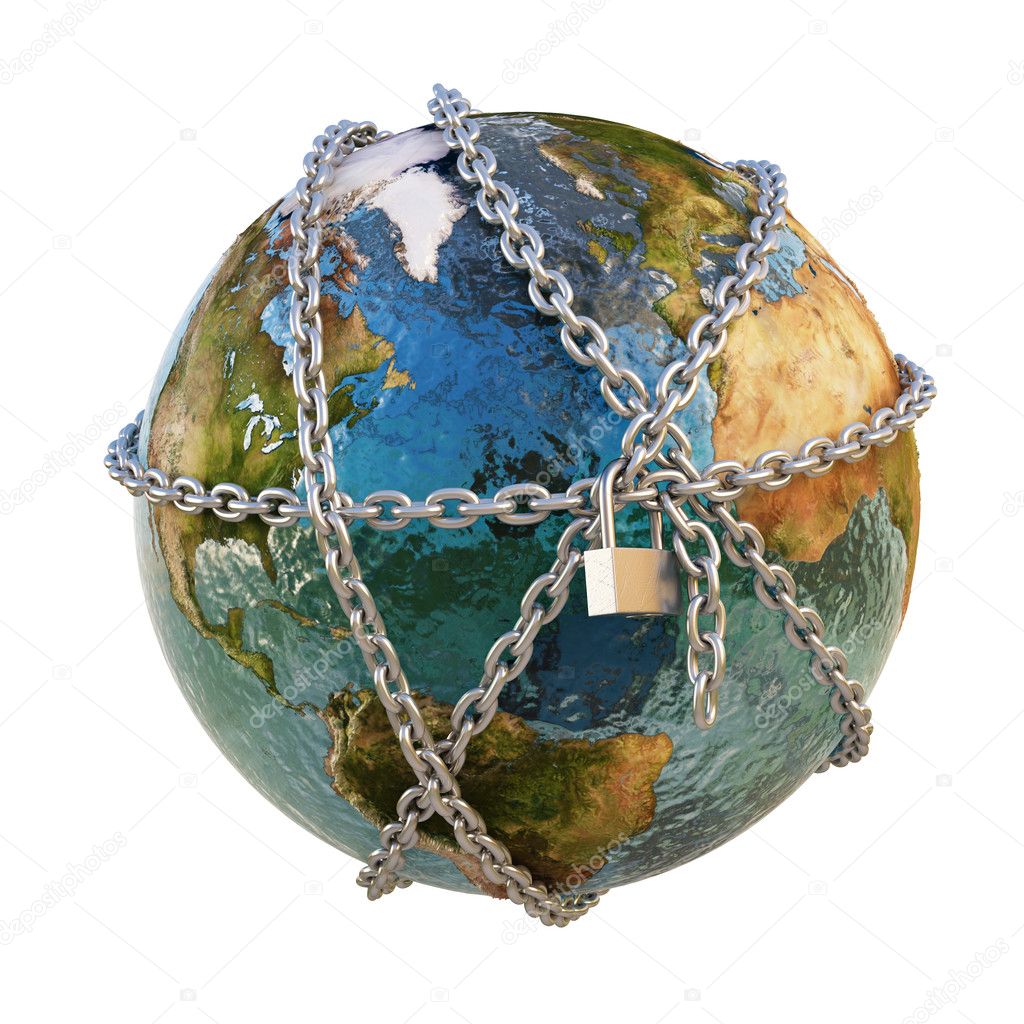 … from Shift Frequency.
Please use the link above to get to the article and the player for Red Ice Creations as I cannot embed it.
I haven't yet listened myself, but it sounds intriguing and perhaps will help us to better understand what the hell is going on with Starship Earth and 'the system' since the deception has been so deep and long term.  ~ BP
John Lash is a self-educated free-lance scholar and author who combines studies and experimental mysticism to teach directive mythology. He is a leading exponent of the power of myth to direct individual experience and drive historical events over the long term.
On metahistory.org, he presents a radical revision of Gnosticism, with original commentaries on the Nag Hammadi codices. He also presents the only complete restoration by any scholar of the Sophianic myth of the Pagan Mysteries, the sacred story of Gaia-Sophia, recounting…
View original post 210 more words