RT: Turkey: 'We're ready to increase food exports to Russia'
August 17, 2014
2012: What's the 'real' truth?
Sounds to me like Erdogan after his election is now leaning away from the West . . . ~J
Published time: August 16, 2014 13:26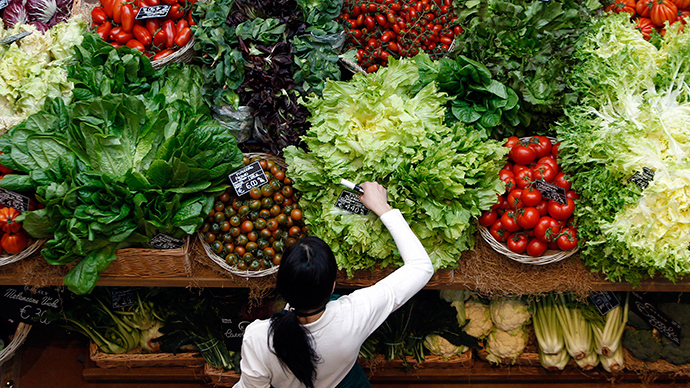 As Moscow banned food imports from the West, Turkey voiced its readiness to increase its exports of agricultural products to Russia, Turkish economy minister has said.
"Turkey is a major supplier of food and agricultural produce to Russia. It is ready to increase its food exports to Russia if necessary," Turkish Economy Minister Nihat Zeybekci said in an interview with Itar-Tass.
The two countries have recently reached an agreement to increase the number of Turkish food suppliers to Russia. A delegation from Russia's agricultural watchdog, Rosselkhoznadzor (the Federal Service for Veterinary and Phyto-Sanitary Control), visited Ankara for negotiations in the search…
View original post 498 more words